Shop from the comfort of home. Choose from 60,000 products @ homehardware.ca and have them delivered to Weeks Home Hardware for pickup free of change.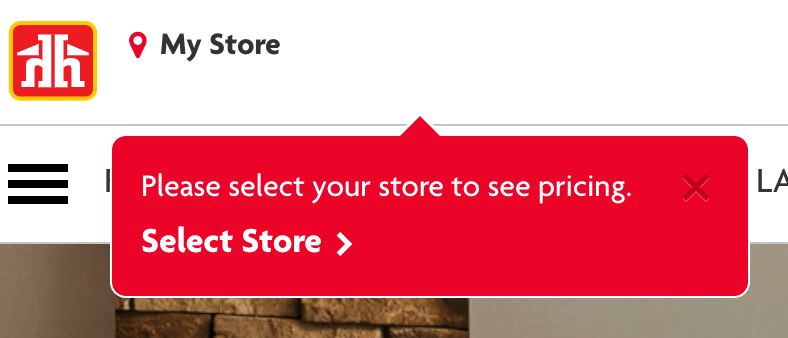 Step 1:
Navigate to homehardware.ca, click the "Select Store" button. If you have already selected a store other then Weeks Home Hardware, click the store name and then click "Choose another store".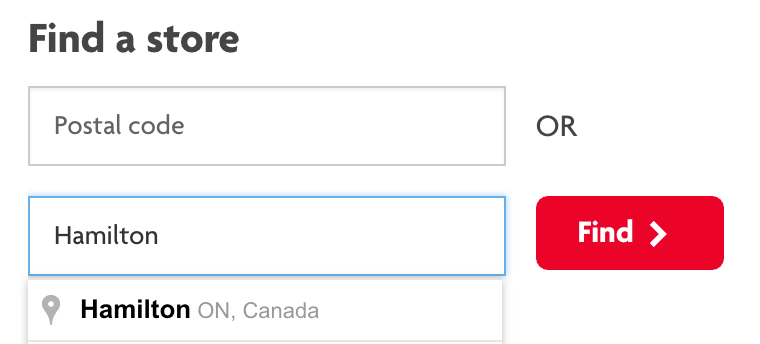 Step 2:
To select Weeks Home Hardware as your preferred store, enter either the city of your prefered Weeks Home Hardware location into the "city" input field. A dropdown menu will appear, click the correct city. Click "Find".