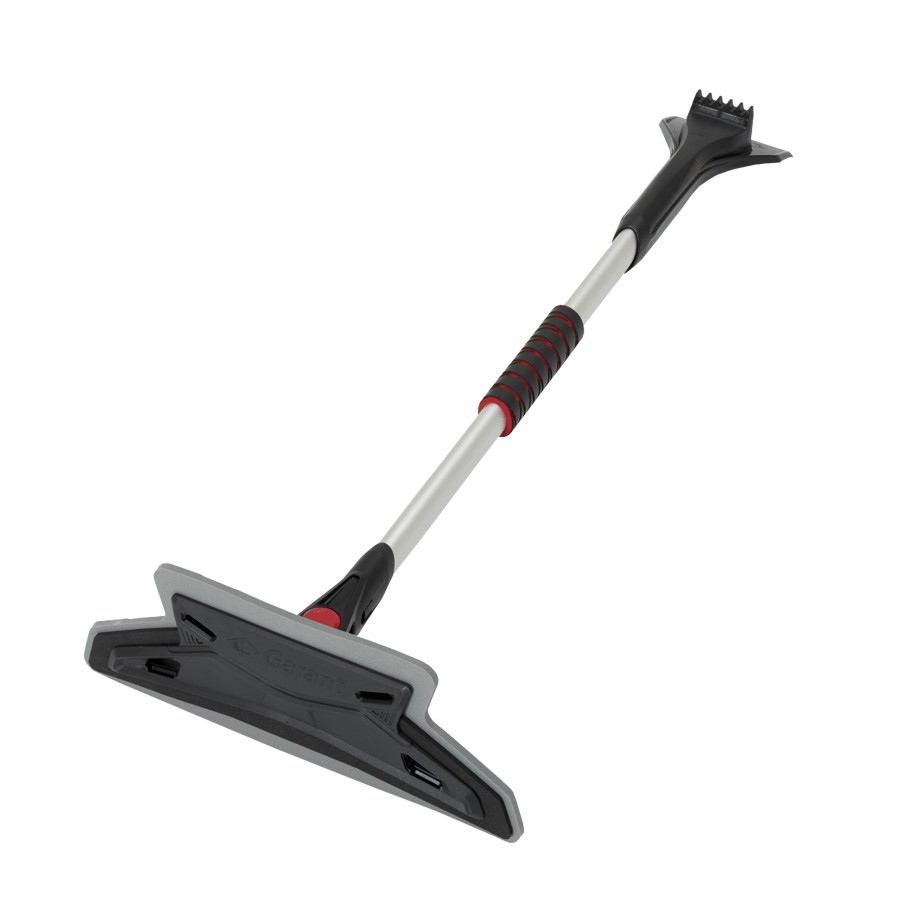 Add To Cart
29" Snow Brush, with Pivoting Head
Item #: 8678312
$22.99 EA
Pivoting head
EVA (ethylene, vinyl, acetate) foam head
Freeze resistant, scratch free, clog free
Lightweight aluminum handle with comfort grip
Polycarbonate dual function scraper
DIMENSIONS:
29"
Please Note
Not all items shown are stocked in store but can be special ordered. Please contact your local Weeks Home Hardware for more information.
Please note: Prices may vary from store to store or from the price listed at www.homehardware.ca. Sale prices available for a limited time and while supplies last.